Savvy world travelers know that every major city has a cozy little family-run hotel that oozes personality and offers significant savings over those sterile, corporate-owned cubicles.  HostelBookers have identified some cozy hotels in popular urban vacation destinations.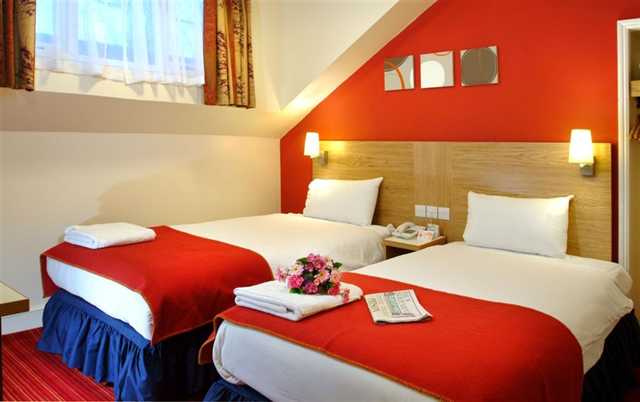 London
Start your day with a complimentary buffet breakfast at the Central House Hotel in the fashionable Royal Borough of Westminster near Buckingham Palace.  Spiffy rooms have private facilities, comfy beds and the friendly staff provides room service from their delicious restaurant.  If you're traveling without a vehicle, you'll appreciate their airport pickup service and proximity to the buses, train and Tube stations.  Go shopping at Harrods, have dinner at The Guinea, one of London's oldest restaurants, and take in a show at the Victoria Palace Theater.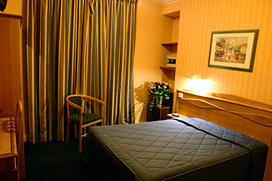 Paris
Envisioning staying in a Paris hotel snuggled in a charming baroque-style neighborhood full of shops, restaurants and galleries?  For Paris HostelBookers have the Hotel Corona Rodier where the fashionably chic rooms have private facilities, flat-screen satellite TVs and free Wi-Fi.  Breakfast is served in the sunny atrium café and their friendly 24-hour reception desk will happily direct you to nearby delights or provide a timetable for Cadet Metro Station.   It's a quick trip to the River Seine to see Notre Dame's stately silhouette before heading into the Louvre Art Museum to admire the great masters' works.  In the evening, visit the Moulin Rouge, home of the can-can dance and remarkable restaurants.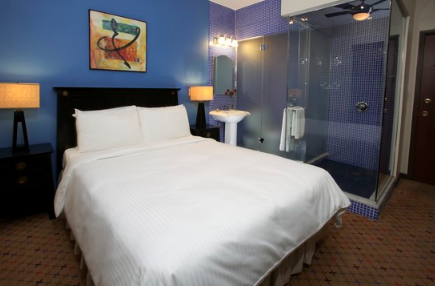 New York City
As a budget-conscious traveler in Manhattan, you'll be delighted to find the Broadway Hotel & Hostel NYC where the contemporary, air-conditioned dorm and private rooms are reasonably priced, clean and convenient to everything.  The inviting common room is a great place to make new friends and use the free Wi-Fi to find out what's going on in the city today.  The helpful staff will arrange for airport pickup, taxis and provide you with timetables for the nearby subway station.  Walk to Central Park as you explore this fascinating Upper East Side neighborhood packed with cheap eateries, cool shops and trendy entertainment.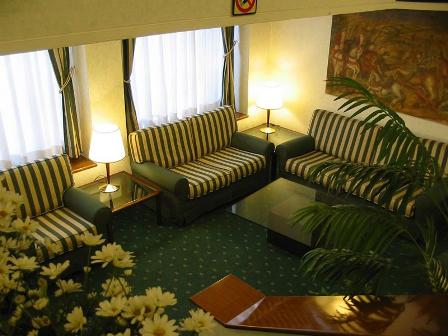 Milan
Experience that warm, welcoming Italian hospitality at the Hotel Flora where guests are treated like one of the family, served a generous breakfast and offered coffee and aperitifs at the bar.  Comfortable air-conditioned rooms are decked out with fine furnishings, private facilities and fiber optic Internet.  Located in Lombardia, this pleasant hotel is near favorite destinations like the gothic Duomo Cathedral, the Sforzesco Castle and the Poldi-Pezzoli Museum where you can see art works by Botticelli and Filippo Lippi.  The proximity of Milan's Central Station, subway and bus lines gives you a quick access to other Milan attractions.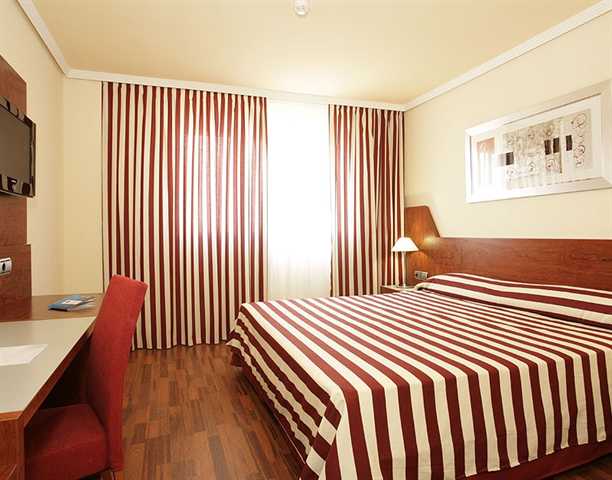 Barcelona
Ideal for business travelers arriving by air or the port of Barcelona, the Hotel Front Air Congress provides an all-in-one facility with a fitness center, steam room, sauna and solarium.  Private quarters have ensuite bathrooms, individual climate control, high-speed Internet and comfortable computer desks.  Business services and meeting rooms are available complete with banquet facilities and a full-service restaurant with room service.  There's plenty of free parking and the nearby major thoroughfare makes the 15 km trip to Barcelona's city center a breeze.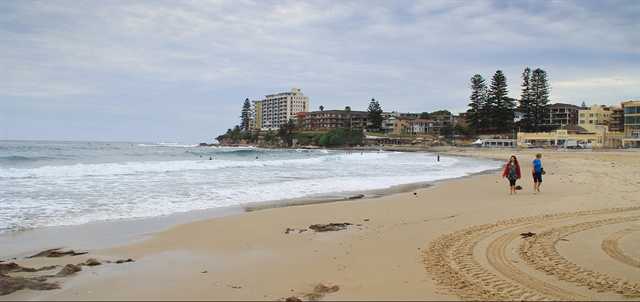 Sydney
Treat yourself to an authentic "Shrimp on the Barbie" poolside experience at the friendly Cronulla Motor Inn just a few blocks from beautiful Bate Bay.  Sporty air-conditioned rooms have shared facilities and the deluxe one bedroom apartment has a view of the pool.  Plenty of restaurants and shops are in walking distance, there's free parking and a bus into downtown Sydney.  Families appreciate the proximity to the Don Lucas Reserve offering a range of recreational opportunities including an adventure playground, picnic facilities and a fitness track along the beach.