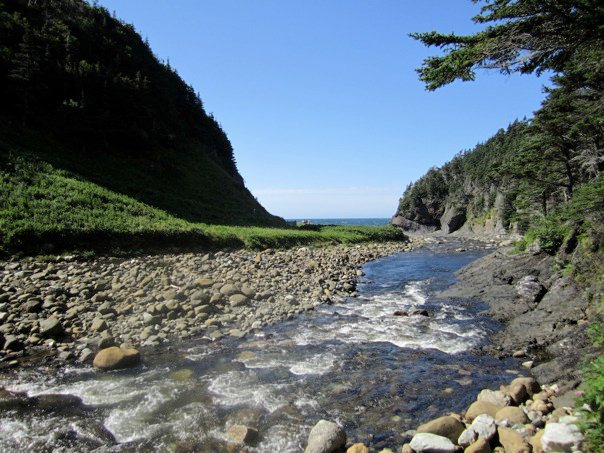 Every country has beautiful areas…and Canada is no different! With such a unique landscape, you can see just about everything – from snow-covered mountains to lush green forests. With so many options, it can be difficult to choose where to visit. To help make your choice a little bit simpler, here are 5 of the most beautiful places in Canada:
Banff, Alberta
What could be more stunning than blue water, waterfalls, wildlife, and mountains? Not much! Don't believe it – just take a look at Banff, Alberta. With an elevation of 1,400 m to 1,630 m, it has the second highest elevation in all of Alberta. This town isn't just beautiful. It is also a popular tourist destination for travellers. It has resorts, hot springs, outdoor sports, hiking, skiing, and so much more. There is so much to do – all while experiencing the stunning beauty of Banff.
Gros Morne National Park, Newfoundland
When you think about Newfoundland, you likely think about those amazing views. The Gros Morne National Park really represents that incredible beauty. Why? It has cliffs, peaks, lakes, waterfalls, and just about everything else that you could possibly imagine. This place truly is a sight to be seen! Considered a UNESCO World Heritage Site, it actually displays the process of continental drift. If you're looking for some natural beauty to be in awe of, there is no better place to go.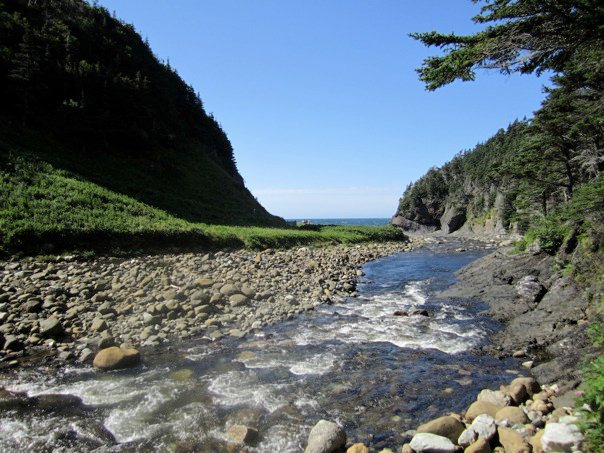 Cavendish Beach, Prince Edward Island
Are you a fan of the Lucy Maude Montgomery classic, Anne of Green Gables? Then this next spot in Canada is likely one that you will remember. Nearby to the Green Gables home, Cavendish Beach is another sight to be seen. It offers reddish sand along Atlantic waters, along with lush green hills. It truly is a remarkable place to spend a day – both for the view and for the other amazing sights in the area.
The Bay of Fundy, New Brunswick
This next beautiful Canadian place is undoubtedly breathtaking. The Bay of Fundy in New Brunswick was actually short listed in a competition to name one of the new Seven Wonders of the World. The tides here separate New Brunswick and Nova Scotia, where the tides rise and fall up to 50 feet! The Hopewell Rocks can see the biggest tides, which is a stunning rock formation that looks like towers when the tides aren't rolling in. There is something overwhelmingly beautiful about this place. It is definitely something to witness for yourself!
The Muskoka Lakes, Ontario
Another beautiful place that Canada has to offer is the Muskoka Lakes. This area is well known as being resident cottage country in Ontario. With a number of gorgeous lakes, tall trees, thick forested area, it looks gorgeous – especially at sunrise. Tourists can stay in a cottage or in a local B&B in town. In addition to witnessing the spectacular view, you can also participate in fun outdoor activities like canoeing and swimming. It's a beautiful way to spend a vacation!
Canada is full of beautiful sights. The next time you're thinking about making travel plans, think about this top 5 list. Wherever you go, you'll be sure to enjoy the view.