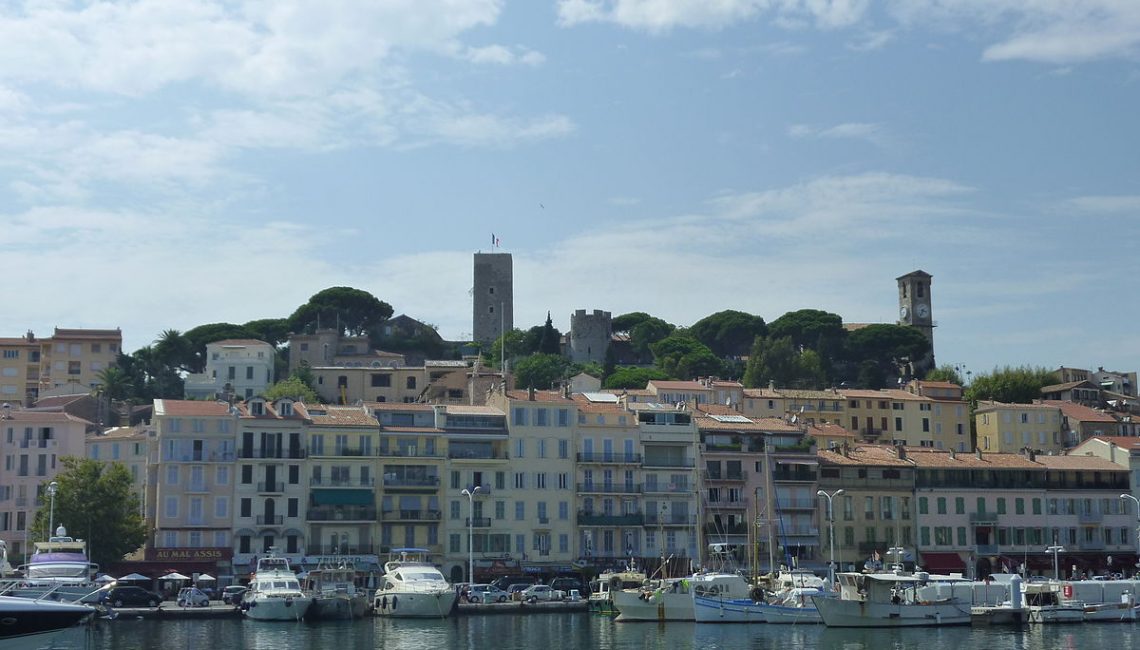 Blessed with a balmy Mediterranean climate, Cannes is a hub of tourist attractions. The places to visit include private beaches, stylish boulevards, fashionable restaurants, marinas filled with luxury yachts and elegant Belle Epoque hotels. While walking down the streets you get to experience the paradise with leafy palm trees and the subtropical flowers. The major tourist attraction has been the prestigious Film Festival of Cannes.
Boulevard de la Croisette
It is one of the most fashionable places to visit on the French Riviera and the center for the tourist activities. The places to visit include InterContinental Carlton Cannes, Port Pierre Canto, Port de la Pointe Croisette and Port Palm Beach. You can also get a magnificent view of the gulf and the Lerins Islands from the beachfront promenade. The end of Boulevard de la Croisette is at a yacht harbor.
Le Suquet (Old Town)
The Le Suquet is a district located on the slopes of Mont Chevalier which represents the original fishing village. The major tourist attractions are the narrow old staircases, interesting historic remnants, such as the ancient wall of the city, and pleasant courtyards. The places to visit here are many, to name a few – the old church, Eglise du Suquet, the Tour du Mont Chevalier watchtower dominates the skyline, the Rue Meynadier, and the Rue d'Antibes.
Festival de Cannes (Film Festival) in May
One of the most glamorous events on the list of things to do on the French Riviera, the Cannes festival brings the glitter of celebrity. This is one of the city's top tourist attractions and one of the biggest moments of the year in Cannes. The movie stars, filmmakers from all over the world and the fans and journalists all come over to the Festival. It's the time of discovering, supporting and promoting excellent films.
Palais des Festivals et des Congres
This is the venue of the Riviera's red carpet affair, the Cannes Film Festival. The building was completed in 1982, designed by Bennett and Druet. The building conducts the international music trade show MIDEM, the G20 Summit, and the MIPTV (International Television Programme Market) events. The main tourist attractions of this place are its features including sound studios, audio-visual equipment, translation arrangements, and large projectors. Also, there is a restaurant inside.
Notre-Dame de I'Esperance
The Notre-Dame de I'Esperance was built in the 16th century and is considered as the most important church in Cannes. The 17th century Madonna at the Notre-Dame de I'Esperance is the major tourist attraction and also there is a wooden statue of Saint Anne dating back to the 1500s. A mix of architectural styles has been used in the church, a Renaissance porch, an organ and old cemetery. The church has the history of being used as a hospital during the Second World War. It's a place of worship and the Suquet musical festivals happens to take place every July at the Notre-Dame de I'Esperance.