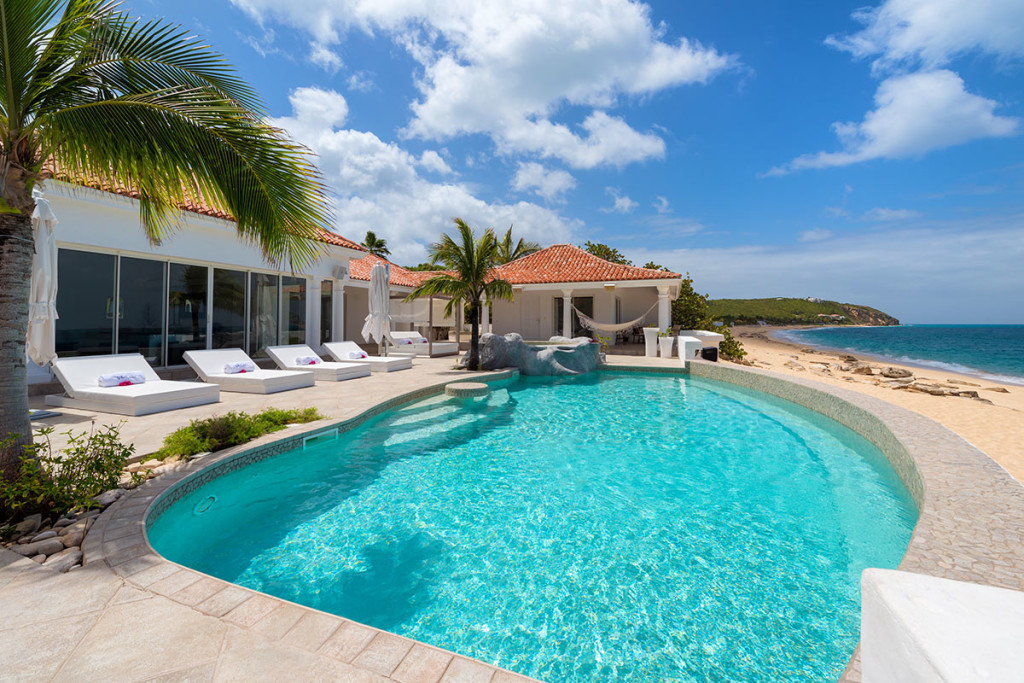 Republic has deservedly obtained its reputation as a wonderful kid-friendly destination due to its beautiful beaches, lush tropical landscapes, and great accommodations for families from budget to luxury. Dom Rep is a great choice whether you are looking for a relaxing Caribbean getaway or an active vacation with its vast offering of all-inclusive resorts, water sports, and cultural outings.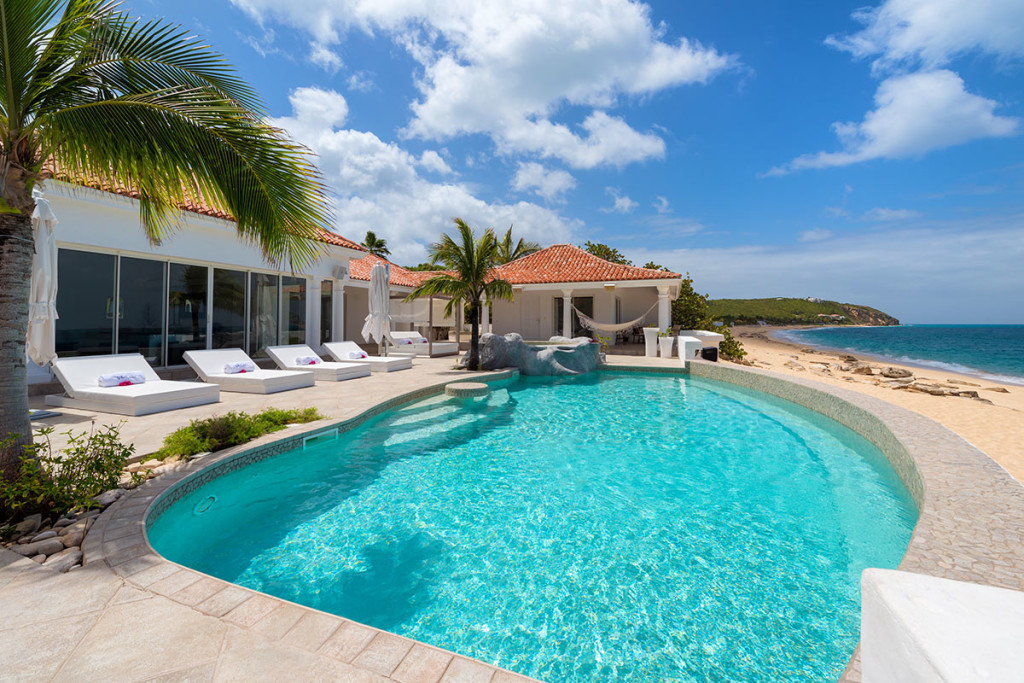 There are numerous reasons why you should bring your kids with you to the Dominic Republic. This beautiful country is known by their great family-friendly accommodations; you can do your own cooking or opt for a resort offering self-catering flats that have beachfront accommodations, a swimming pool, and spa. The Dominican Republic offers many superb resorts to choose from so booking a luxury vacation rental in the Dominican Republic is fairly simple, especially when traveling with your kids. The Dom Rep possesses a lot of mountainous terrain displays challenging and exciting hiking opportunities for active families, there are also plenty of natural wonders, diving opportunities, water sports, etc. Other interesting family activities include horse riding, swimming with dolphins, and exploring the Dom Rep's great history and culture.
Here are the 4 best Holiday ideas for you to consider when traveling to the Dominic Republic.
Now Larimar Punta Cana:
This beautiful resort is located on a palm-studded white-sand beach overlooking the turquoise Caribbean Sea. It offers the ideal escape for couples, families, and friends.
Now Larimar Punta Cana provides the unlimited luxury where the spacious rooms and suites are graciously appointed and luxuriously equipped with amenities and where a lively setting provides entertainment for guests of all ages, including kids.
This gorgeous resort has luxurious accommodations with a private terrace or balcony and hydro-tub are among the many amenities you'll enjoy. You can also take delight with a world class spa which provides the latest treatments to indulge and invigorate your senses. The resort also has an international array of specialty restaurants and activities & entertainment for all ages.
Grand Bahia Principe Cayacoa:
This resort is all-inclusive as well, there are plenty of fun recreations you might enjoy, from water activities such as kayaking, sailing, snorkeling, or windsurfing, to land activities such as soccer, tennis, or volleyball, and finally you can also try learning aerobics or dancing.
It's a family-friendly resort, your kids can spend their time at the free children's club, the outdoor pool, or the snack bar. There is also a great deal of daily entertainment and fun for guests of all ages and all tastes, led by the animation team. In the evening guests can enjoy the typical Dominican atmosphere in Pueblo Príncipe, it's a great shopping and recreation center with shops, discotheque, bars, and live entertainment.
Ocean Blue & Sand:
At this 708-room, bustling all-inclusive resort, vacationers of all ages, there is a pool, eight restaurants, and evening entertainment. It's located in Bavaro, just outside Punta Cana proper. This awesome resort has spacious rooms with comfy beds and Jacuzzi tubs; all were renovated in 2012. There are also plenty of quality restaurants — better than most all-inclusives, 2 large pools with non-stop activities, and name-brand liquor at no extra cost. Ocean Blue & Sand also possesses pristine white-sand beach and is only 30 minutes away from the airport.
I have only two objections to this all-together great resort, the pool scene is noisy — not the place to relax, and there are limited lounge chairs at the pool and beach.
Take note that Ocean Blue & Sand has won two Oysters awards, Best Hotel Golf Courses in the Dominican Republic and Best Hotel Gyms in the Dominican Republic.
Club Med Punta Cana:
At this resort, you will find that the pioneers in catering specifically tend to the needs of families with children and the folks at Club Med are extremely kid-friendly. Club Med Punta Cana recently underwent a $36 million renovation, which included adding some very impressive and high-end waterfront family suites to the property. It's located on the Atlantic coast of the Domincan Republic, on a private stretch of white beach just 10 minutes from the Punta Cana airport.
While staying at the Club Med Punta Cana, you will mostly enjoy the new waterfront family suites, the beautiful beach, and the warm and welcoming staff. It is a great family resort, Club Med Punta Cana offers plenty of family amenities such as babysitting, children's program, cribs, kids' pool, kids'/theme meals, meal plan, etc. There are also numerous family interests you can explore including bicycling, water sports, sailing, and much more.
Before you head off on a family trip with your kids, there are couple of things you should know.
1) Know your baggage limits:
Before heading to the airport, check the luggage weight and dimensions you can take on the plane. Baby formula, baby food, and breast milk are usually allowed in reasonable quantities and most airlines do not charge for checked car seats, cribs, and strollers.
2) Store essentials in a single day-pack
Consolidate everything that truly matters into one small, light backpack. The light backpack should include paperwork, anything difficult or expensive to replace, and stuffed animals the kids can't sleep without.
3) Use packing cubes to organize your stuff
I've always found it easier to sort items into sturdy, lightweight, canvas zipper bags, it eliminates the stress of digging through suitcases.
4) Decide what you need to access on the road
Always wear an 'Easy Access Bag', it should hold everything you might need to reach quickly on the road like infant supplies, water bottle, pajamas, toothbrushes, toothpaste, an extra pair of clothes, and anything else you thing you might need.
5) Complete the arsenal in your checked luggage
Your checked luggage should contain medicine and first-aid essentials, clothing, waterproofs, and an empty duffel.