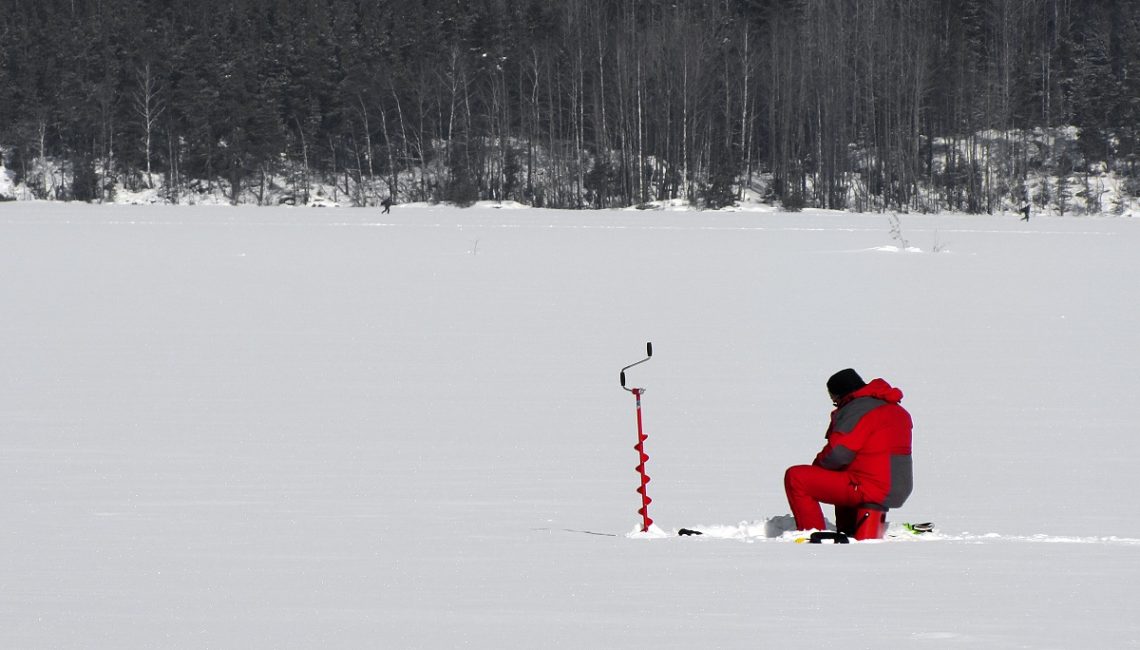 Compared to other European countries, Finland is less of a popular Scandinavian location, despite its breathtaking views, colourful landscapes, and a myriad of things you can do while you're visiting. The capital city, Helsinki, is packed with parks, cafes, and places where you can have a lot of fun. If you're planning a trip to the Old World anytime soon, perhaps you should check out these three things you could do in Finland.
1. Sauna
Saunas are extremely popular in Finland. It is estimated that there's an average of one sauna per household, accounting for over three million in the whole country. It goes without saying that the benefits of this type of activity are many, and one of the best-known reasons to give it a try is that your body will get rid of toxins.
Unfortunately, some people tend to think that Finnish Sauna has a bad rep because many bathers do it naked. However, you needn't worry about someone or something scarring you for the rest of your life as most saunas in Finnish cities have strict rules regarding nudity. So, it really boils down to your preferences and whether or not you feel comfortable enough with your own body or have anything against exposing it to other individuals. Feel free to go online and check for saunas in Helsinki to see which ones you can go to and which you need to stay away from.
2. Ice fishing all the way
Since it's located in Northern Europe, Finland is a very popular destination for ice fishermen and women. Bring your Vexilar fl8 ice flasher and catch some of the local species for a change, instead of the typical walleye you might find at home.
There are hundreds of lakes scattered all throughout Central Finland that provide endless opportunities for ice fishing. Some of the species you can catch here are perch, powan, and roach, but you can also catch burbot or pike in mid-winter and late winter, respectively. Of all these, perch fishing is extremely popular as it is light and requires little equipment. You'll only need an ice drill, a stiff rod with a sensitive tip and a line of about 0.18mm. The price of this ensemble is up to 20 euros, so it won't break the bank.
3. Meet Santa
In case you didn't know, there's a thing called Santa Claus Village in the Arctic Circle, Rovaniemi. You can meet Santa in Lapland, so if you intend to take the trip with your kids, Rovaniemi should be one of the locations that you ought to consider. There's an office, a Christmas house and exhibition, and even a post office where Santa gets his letters from kids all over the world.
Of course, it wouldn't hurt if you took the time to go online and check out the official Santa Claus Village website to make sure that the area has everything you need.