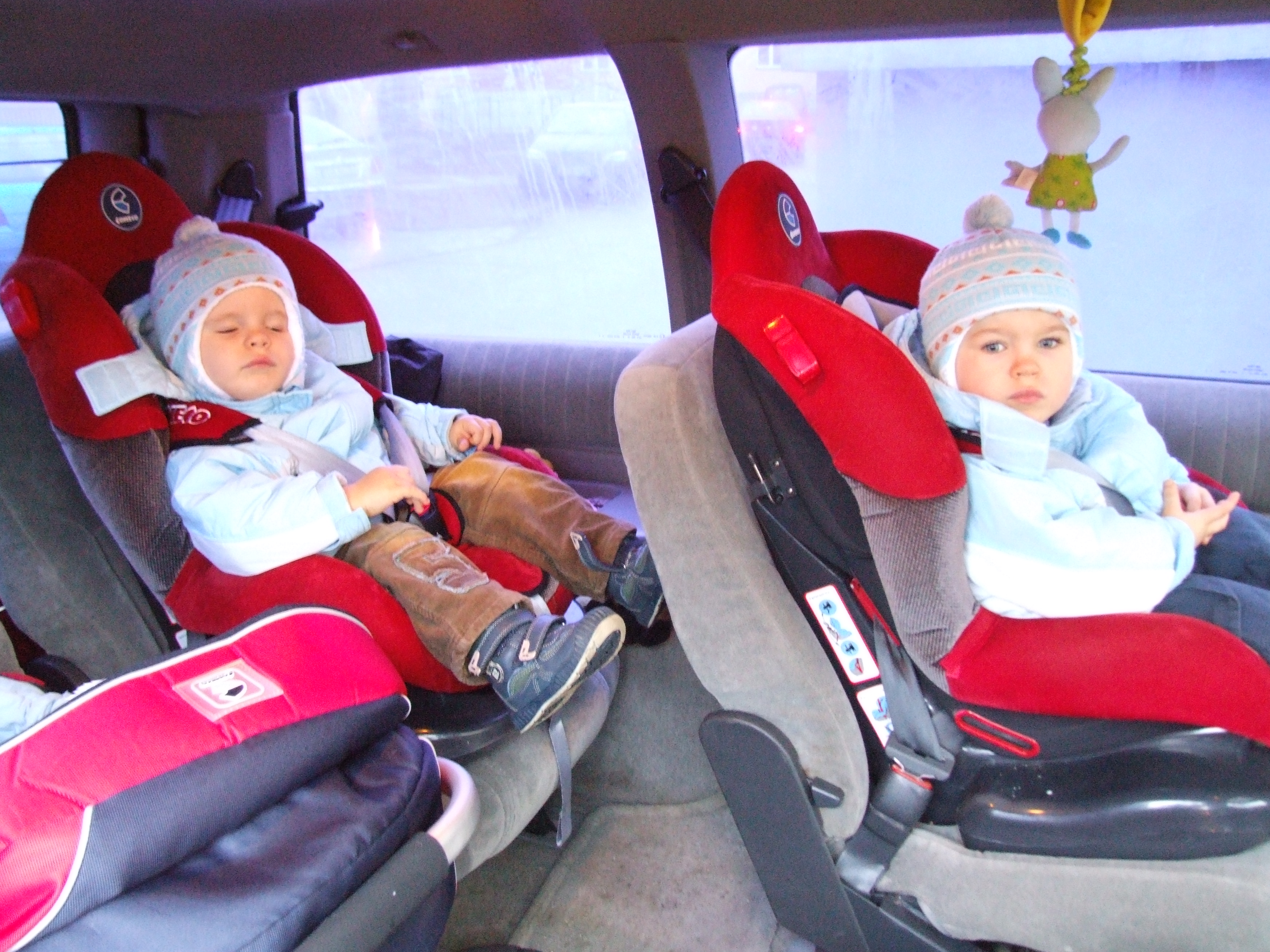 Are you planning to emigrate to New Zealand with your new baby and raise them in the Land of the Long White Cloud? New Zealand is a great place to raise a family – your little ones will benefit from the active outdoor lifestyle, the friendly and welcoming culture, the beautiful landscapes, the excellent education system and the high quality of life. The Emigration Group can help you to make the move with as little hassle as possible.
Of course, after you have obtained your New Zealand visas for UK citizens, in order to get your family to your new home in New Zealand you will need to take your baby on the long flight from the UK to New Zealand. If you don't have a lot of experience flying with a baby, this can be a bit intimidating. Here are some tips that you can keep in mind in order to make sure that your flight goes as smoothly as possible.
Tips for Flying With a Baby to New Zealand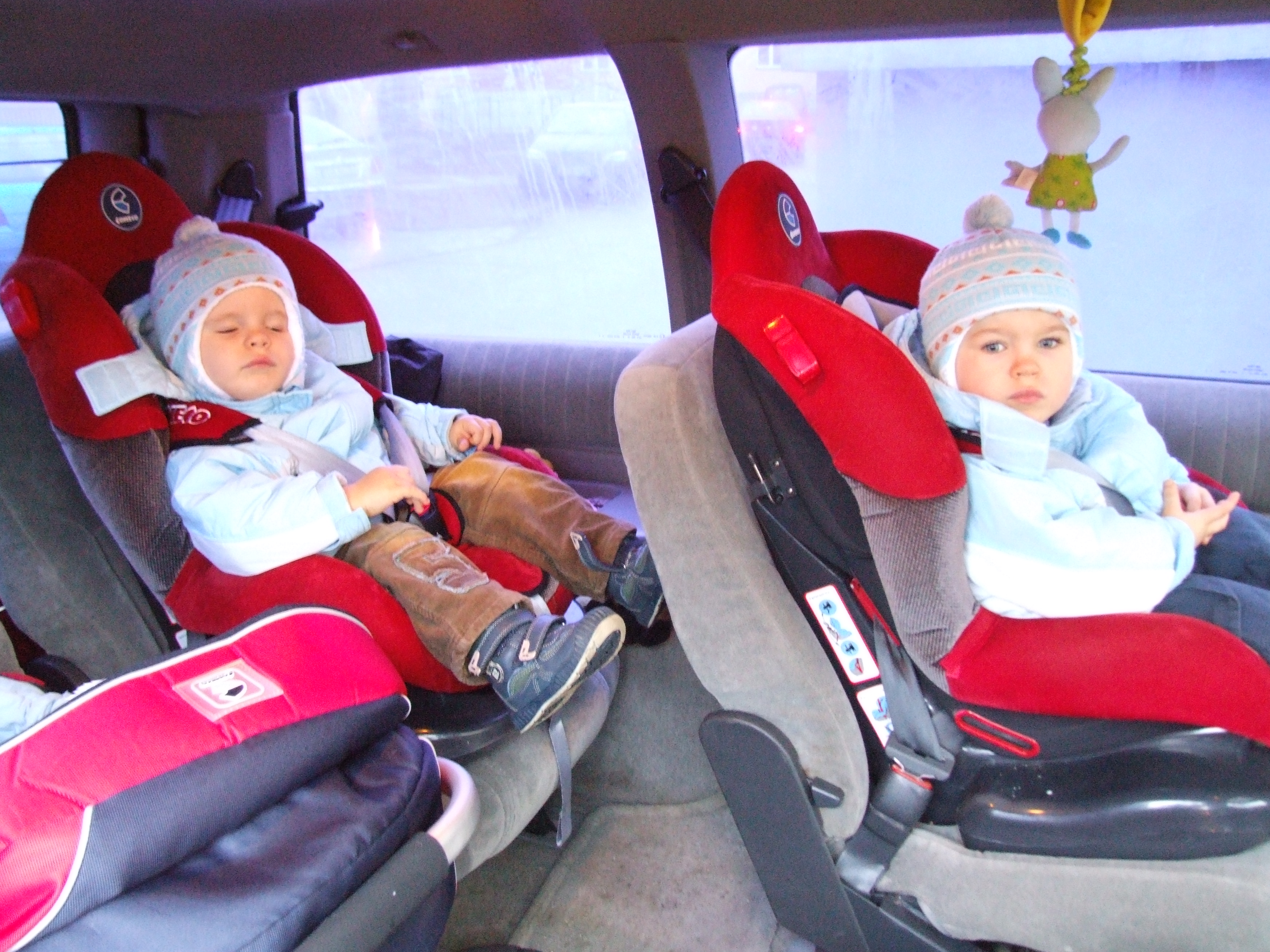 In the early stages of travel planning when you are booking your flight you can take the time to reserve the seat in advance. You might consider trying to get a seat in the bulkhead row, which will mean that there are no people seated in front of you for your child to bother.
Do some research before you fly on how child-friendly the airline is – some are much more welcoming to children than others.
Pack all of the supplies that you need for your baby in the carry-on bag – including formula, nappies, wipes and clothes. If your luggage is lost or delayed you don't want to be caught without important supplies.
One of the biggest issues when flying with a baby is the fact that the pressure on their ears during takeoff and landing might cause them a lot of discomfort. You can help relieve them of this pain by giving them water or a bottle of milk during takeoff and descent.
You can also try giving the baby a little bit of acetaminophen if their ears are really in pain. Ask your baby's doctor for advice on what to use and what dosage is appropriate.
Before your trip get the baby used to room temperature food and bottles, so that you don't have to worry about heating up the milk while you are travelling.
If your baby is large enough to bear weight on its legs, you might want to consider using slip-on nappies. These can be easier to use in the incredibly tiny airplane bathroom change tables.
Take a baby sling or a cloth carrier with you -it can be handy to be able to carry the baby while having your hands free during taxi, take-off and landing.
Bring a change of clothes or two for the baby, in case you have a particularly messy nappy change during the journey.
Bring lots of extra feed and bottles just in case there is a long delay, you don't want to have a hungry baby while you are waiting.
Be polite to others. Your baby cannot apologize for the noise and disturbance they make, but you can. Do your best to manage your child during the flight and if they do cause a disturbance apologize sincerely to the people seated around you. Many people aren't annoyed as much by babies (who can't help it) but by indifferent parents who don't seem to care.
Your baby is at risk of injury when boarding the plane, as someone might drop a bag on them or bump them while trying to get past. Be vigilant.
Make sure that you research the requirements for child safety when it comes to strapping in your baby's car seat. The seat should be strapped in facing backwards if your child is under a certain weight, so make sure you know.
If your child is old enough to eat solid foods, little snacks such as dried cereal make for a great distraction. Take them in sealed Tupperware containers so that you can dole them out during the flight.
Keep these tips in mind when you are flying with your little one so that you can make sure that your flight will go as smoothly as possible. You'll be very tired when you arrive, but you'll be at your new home in New Zealand and you'll be ready to make some great memories there.