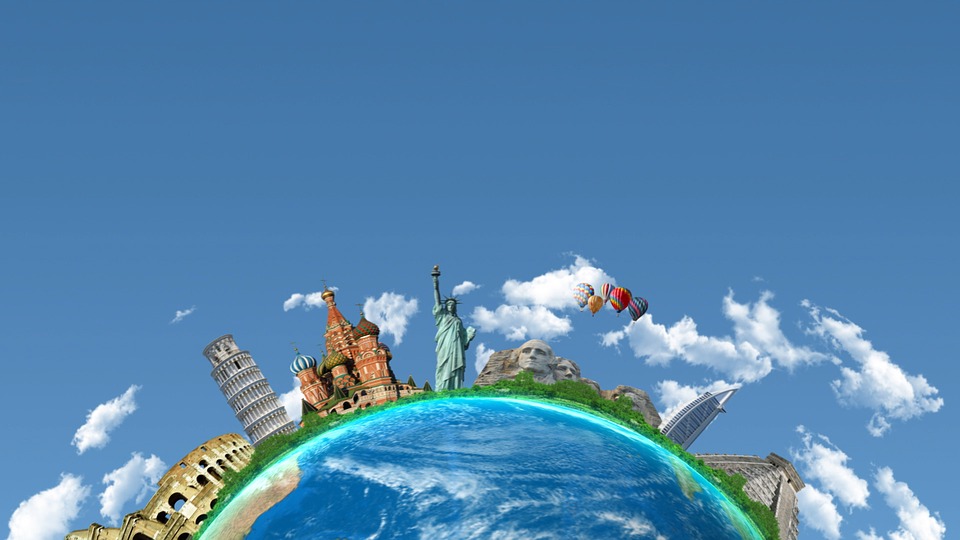 Having a passion for travel is something that most of us cherishes. Travelling the world, exploring different places and culture, and learning all about the daily lives of the people living there help us expand our own worldview, and make us grow as a human being. However, with the rising costs of travel, exploring new places and visiting different corners of the world is not within everybody's reach. If you are not fortunate enough, travelling around the world may not seem like an easy task. But that doesn't mean you cannot travel the world with a limited budget. There are many ways you can keep on travelling at a relatively cheaper expense. So if you are someone who is passionate about travelling, but you think you don't have enough money – don't worry. Here are three tips which will help you fulfill your travel dreams without breaking the bank.
1. Learn all About Credit Card Points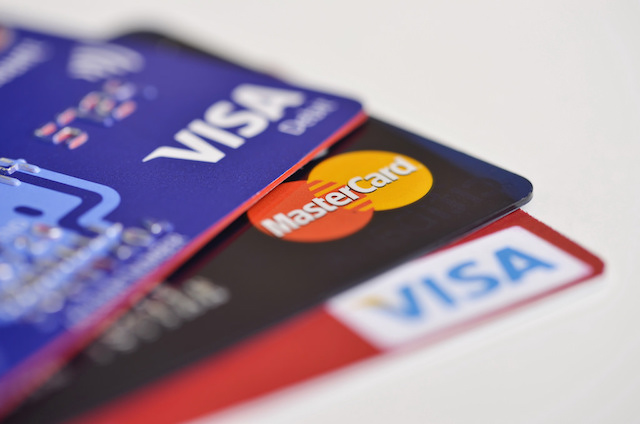 One of the best ways to save money while travelling the world is by using credit card points. Many of the major credit card providers offer a point based reward system for using their credit cards. You get rewarded a certain amount of credit card points as you spend money using one of such credit cards. These credit card points help you get rid of one of the major expenses of a trip – the cost of plane tickets. You can use these points in order to book your flight tickets using your credit card points for free. Also, some cards offer you free air miles, which you also use to book flights with selected airlines. You can check out ScotiaGold Passport Visa card review or some other card reviews in order to know how they work, as well as find the best card suitable for your needs.
2. Use Local car Share Services
Transportation costs at the destination you are visiting is another one of the major costs that you have to bear during your travel days. You wouldn't want to sit in your room the whole day when you visit a new place, would you? So booking a car or a cab is a necessary expenditure you need to bear when you travel. While you can try to eliminate this cost as much as possible by walking or hitchhiking, still many are not really comfortable with them. However, there is another way to save a lot of transportation costs while you travel, and that is booking shared rides with others. With the emergence of app-based car rental services, booking a shared car using apps like BlaBlaCar or UberPool has become really easy. Make good use of these shared car services to save a large chunk of your travel cost.
Look for Drops in Hotel Prices
Another very simple thing which you can do to save money is taking a very simple cautionary step, you just need to keep on checking the prices of your hotel rooms after you book your rooms. Most people never do this. They just book their rooms and forget about it. However, sometimes hotels offer discounted prices after you have already booked your rooms, and if you find any such rates, you can simply ask your hotel to give you a refund or some sort of discount. This can save you quite some money during your present or future travels.