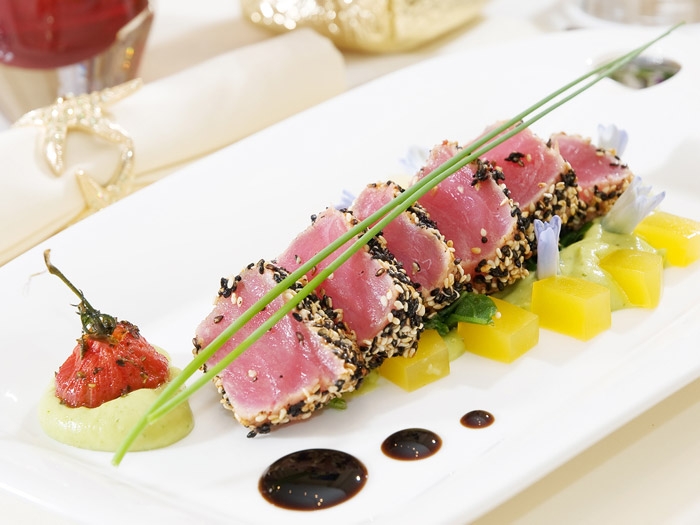 Food is an important part of travel for most people. We want our resorts to have the best dining options or we want to check out great restaurants and local cuisine in the cities we visit. But what about the really serious foodies?  Where do you go when food is the reason you travel? For the hardcore hungry traveller, these are the best food festivals to hit the world over: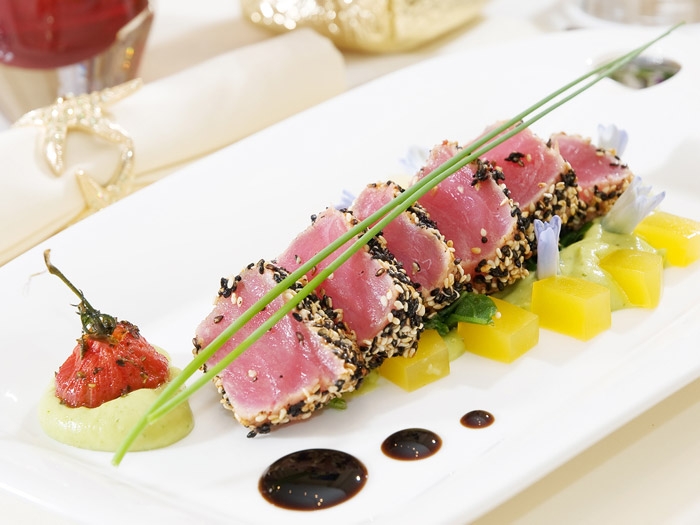 The World Gourmet Summit, Singapore is an annual festival takes place in April offers local Singapore chefs and restaurant the opportunity to work with international celebrity chefs and vintners to produce a ten day event of food and wine tastings. The festival includes a charity dinner that supports social services – almost $3 million US has been raised since 2001.
The Maine Lobster Festival in Rockland, Maine is the ultimate lobster-lover's celebration. It features famous music acts (one year Willie Nelson performed!), the Maine Sea Goddess Pageant and a Lobster Crate Race that will have you dodging lobster crate obstacles and ending up in the Atlantic Ocean. But most of all, there is over ten tons of lobster being prepared for the crowds who flock here every July.
Hokitika Wildfoods Festival, New Zealand takes place in March and is the perfect destination for the culinary adventurer. This festival celebrates the fantastic natural environment of New Zealand's Southern Island with its mountains, rainforest, and glaciers by cooking up any critter that is part of the complex ecosystem. You've never tried Huhu grubs? How about mountain oysters (lamb's testicles)? This festival of the most unusual, shocking and wild foods is a site for incredible food innovation and attracts entertainers of every kind – mimes, musicians, performers, and comedians.
The International White Truffle Festival takes place annually between September and December in Alba, Italy. The truffle is one of the world's most decadent and most expensive ingredients, and chefs from around the world gather to showcase their luxury cooking skills with meals tailored around the highly prized tuber. Auctions take place at the festival in which white truffles sell for thousands of dollars.
The Iceland Food and Fun Festival is an event that takes over Reykjavik, Iceland between February and March. This winter festival celebrates the fresh ingredients of Iceland despite taking place in the dead of Iceland's bitter winter. Reykjavik is Iceland's capital city and during the festival it welcomes world-renowned chefs who collaborate with local restaurants for a week of Icelandic cuisine. The festival closes with a cooking competition in which chefs have 30 minutes to chop for Icelandic ingredients and 3 hours to prepare a meal to be judged.