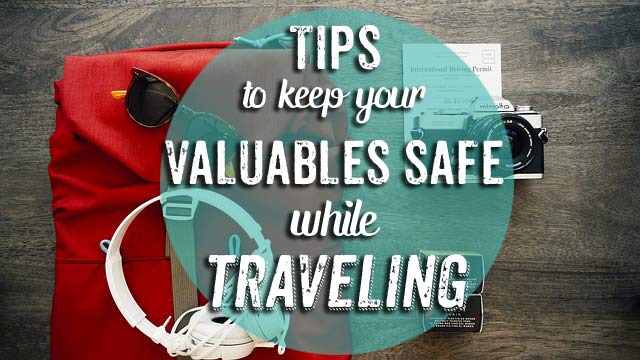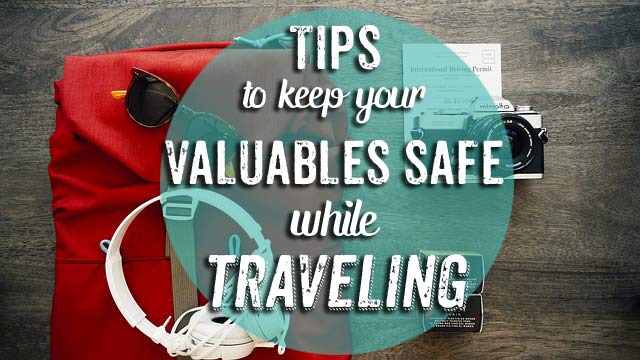 In most places in the world you would travel, if you have common sense and good situational awareness, you will be fairly safe from crimes such as robbery or other theft. However there are a few things you can do, to mitigate the risk of traveling with valuables, cash and important travel documents. But as the saying goes, "It's better to be safe than sorry."  Here are a few tips that could help you keep you and your belongings safe while traveling abroad.
Know where you are going before you go. Getting lost could mean straying into an unsafe area. Don't rely solely on your cell phone for navigation. Whenever possible, print out itineraries and directions and keep them on your person.  Carry a small compass and an old fashioned paper map.  If it is a large map, fold it so that your general area is visible without opening it all the way up. Nothing says "lost tourist" more than someone staring confused at a big paper map.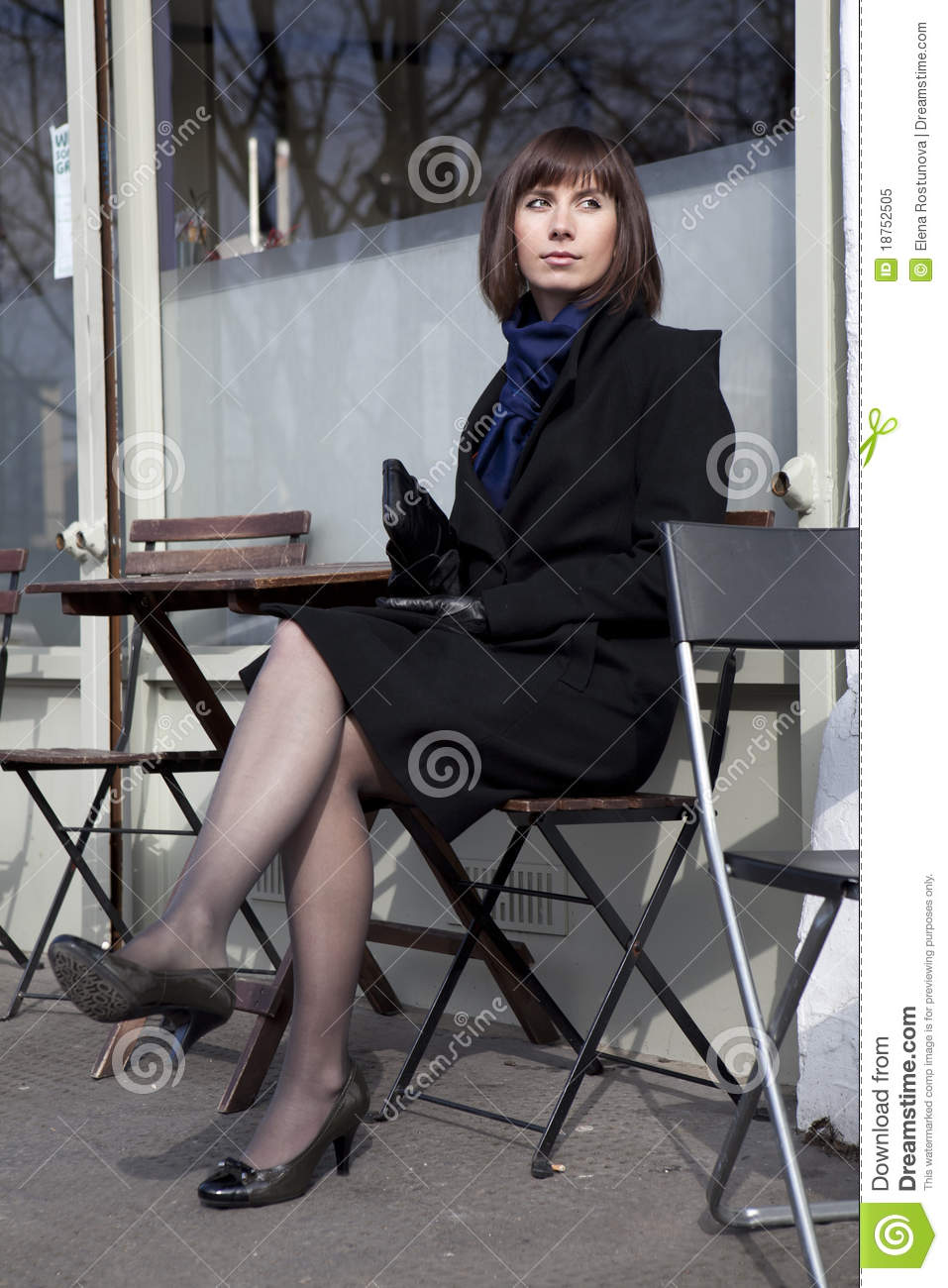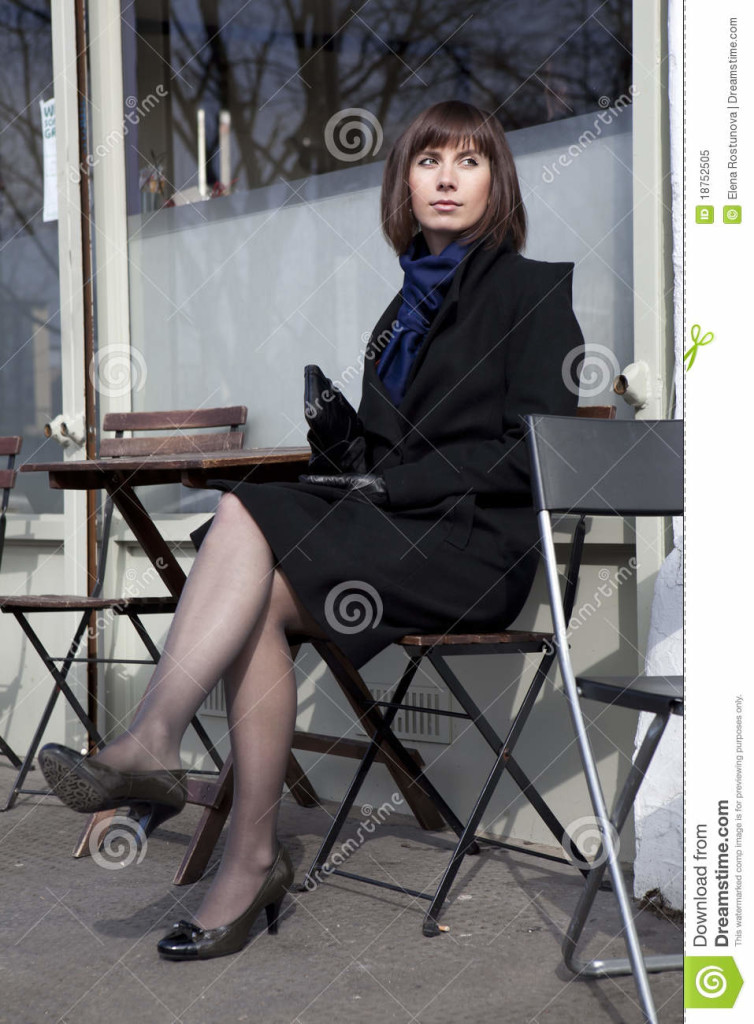 Bring a bike lock. For example, if you have a backpack with you and you are sitting in some street cafe, the moment you turn your head, someone could just pick up your bag and walk away. Lock your bag to the table or chair and it will protect you from a simple snatch-n-grab. If you are in a hostel or hotel that has no way to lock up your belongings, you could lock your bag to some immovable object, such as a bed or pipe.
Remember that your passport, ID and other travel documents are very valuable in certain parts of the world, especially if you are from a wealthy country.  Before you leave home, leave a photocopy of your passport with an emergency contact along with your general itinerary. Give another copy to a travel partner. If you have young children, make sure they have copies of their ID on them, but hold onto their passports for them, for safe-keeping. Make sure they carry something with your name (as parent or guardian,) your contact information, an emergency contact back home, and where you are staying in the area. If you were to become separated, this information could help the local police return the children to you.  Keep a copy of your passport in your luggage, so if your passport is stolen, you could contact your country's embassy or state department for help getting back home.
Have hiding places for cash and ID in your clothing or bags. For example, get some thin fabric and Velcro, to make a hidden pocket inside your jacket or pants. If a thief searches all of your regular pockets, they will never find it. Never have more than your daily cash budget in your pocket at once, but do have some money on you. You don't want to be pulling out your hidden stash of $100 bills in a store, but you also don't want to tell an armed robber that you have no money on your person at all.
When sightseeing, don't look like a rich tourist. Don't wear expensive jewelry or high end clothing. Don't wear t-shirts or sports jerseys from your home country, especially if you are an American. For example, nothing says "I am an American" quite like a University of Oklahoma t-shirt or a Dallas Cowboys football jersey. If you are carrying a DSLR camera, bring a cheap looking bag with you, to put it away when you are not actively using it.
Travel light. You can minimize your baggage by carefully planning out your clothing choices so you don't have to bring as much. Dress in layers so that you can be ready for any weather. Minimize the bulk of your bag by not bringing too many shoes. Bring some sandals and a decent pair of hiking boots or hiking shoes, as you can find at Sierra Trading Post. Waterproof materials, such as Gortex are a good idea, to deal with wet or cold conditions. Be sure to wear them for at least a week before your trip, to be sure they are well-fitting and comfortable enough to wear nearly every day.
Trust your gut.  If you are out sightseeing and your presence seems to be bringing unwanted attention or if you think the neighborhood looks shady, just leave the area.
If you are well prepared and have common sense and good situational awareness, you will usually be quite safe while travelling. There is no need to be paranoid. Follow these tips and make them your traveling habits and you can just have fun adventures.