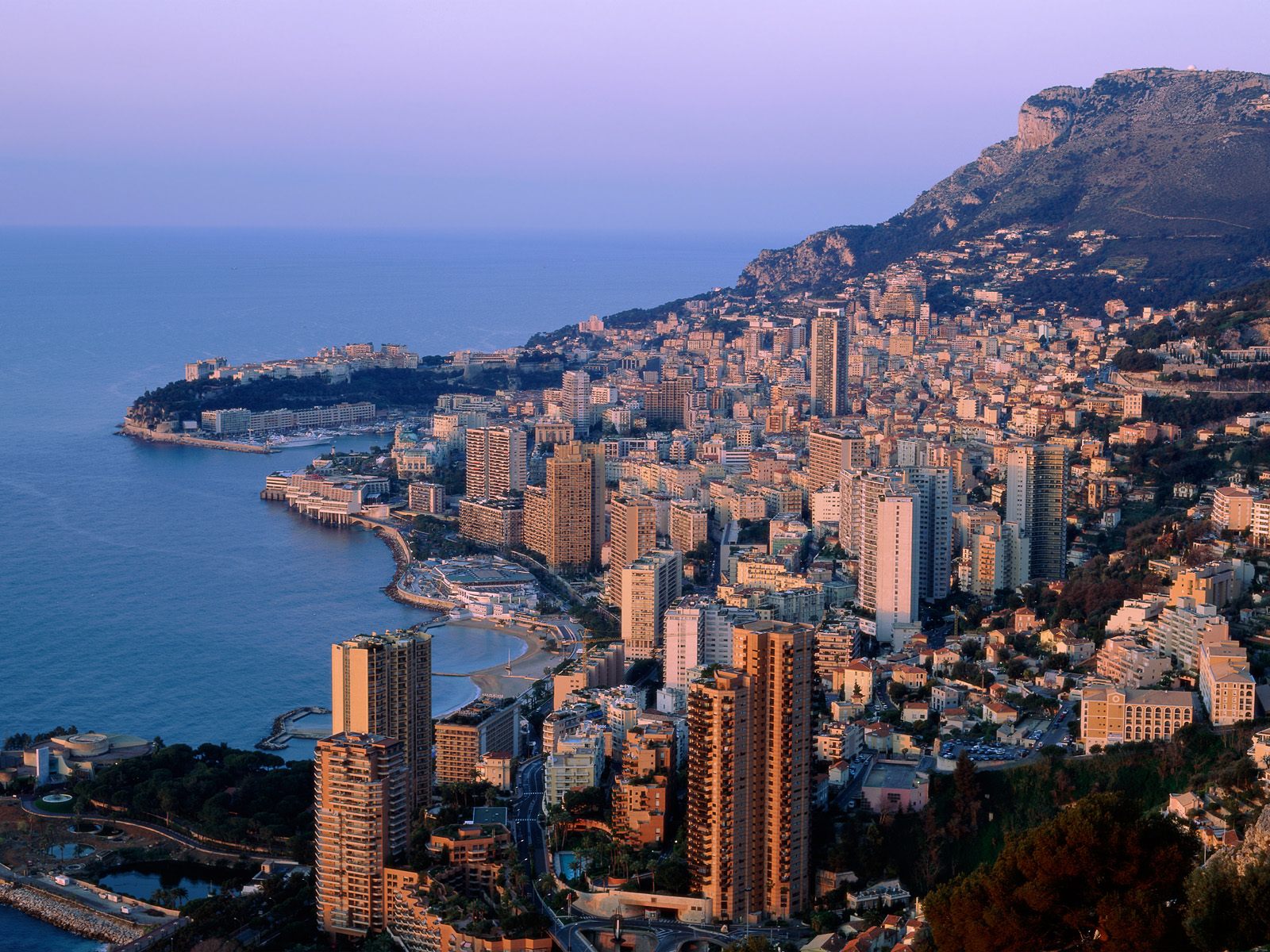 Most of us, when traveling, are routed through some of the world's biggest airport hubs where the hustle and bustle creates an air of excitement, the terminals are full of fast food restaurants and convenience stores, and hundreds of flights land and take-off each day. But what about the small countries? In Europe, there are five microstates so small they don't even have airports, while the sixth – the popular holiday destination of Malta – is the only one that does. However, it is still worth the extra effort to visit The Vatican, Monaco, Andorra, Liechtenstein and San Marino.
Andorra, nestled between France and Spain in the Pyrenees, has neither airport nor train station. You will have to drive in from one of its surrounding countries, which is a bit of a hassle, but since it's such a tiny nation you will not have to get behind the wheel much on arrival. Weirdly enough, even without an airport, there's a strip of shops selling duty-free items like perfume and cigarettes. Its proximity to Spain and France plus light tax laws made Andorra a prime location for smuggling goods in previous years.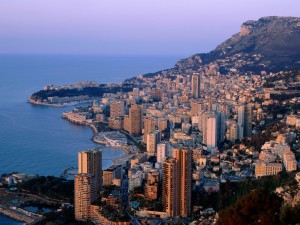 Monaco has garnered a reputation for catering to holidaying celebrities, Princess Grace Kelly, and hedge fund managers with its glitz and glamour. Also lacking an airport, Monaco can be reached by train from France and will reward you with some gorgeous seaside views.
San Marino, while being very small, is the world's oldest Republic and was established in 301. Rick Steves says San Marino has "remained sovereign through almost all its 1,700-year history." You can journey into the country by bus. The nation is dotted with ancient fortresses and is a popular day trip spot among Italian and other European tourists. San Marino is tourist-centric with tons of duty-free shops and souvenirs, but there's also a very firm sense that the nation has reverence for its past, which creates an interesting dichotomy.
Malta is the only European microstate to host an airport, which serves the entire Maltese archipelago. For European travelers on a budget, there are a number of chap air carriers running flights to Malta, a country lying not far off the coast of Italy. Despite its small size, Malta has been the site of many movie shoots, like Gladiator and Alexander, capturing the historical look of its sandy shores. Blessed with both stunning natural scenery and beautiful architecture, Malta has become a draw for travelers from around the world.
Traveling to microstates may be more difficult than reaching a major European city like Paris or Rome, but the wealth of history, natural beauty and unique personalities make the microstates places you shouldn't overlook.