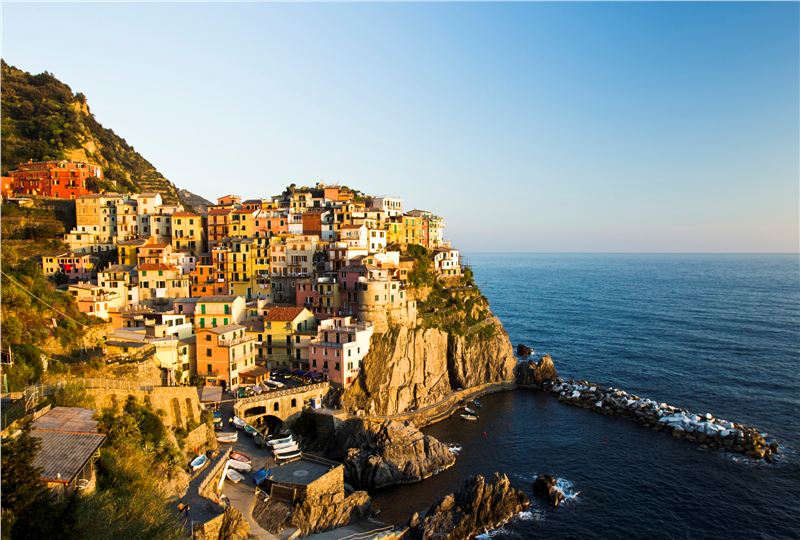 CYPRUS
For an exceptional Mediterranean family holiday Cyprus will definitely give you that and more. It is one of the ancient islands of Greece offering families pristine beaches to enjoy, outstanding cuisines and high adrenaline activities for a proactive family. You may choose to enjoy peace and tranquility on an idyllic beach, seek relaxation at a local spa, take the waves by Jet Ski, navigate the waters on a boat trip or explore underworld with a diving group.
Cyprus is home to Europe's most remarkable prehistoric sites giving your family an opportunity to take a peek at the islands staggering history. You will be amazed by the stunning mosques and churches, Neolithic and Byzantine sites which go on to display the rich diversity and culture. It is also home to three UNESCO World Heritage Sites of Choirokoitia which is prehistoric, ancient town of Paphos and the amazing Troodos Mountains.
FRANCE
France is a fabulous destination for family escapes offering something for everyone. You can take your pick of the sandy beaches, magnificent cities, ski resorts and the world renowned French cuisine. The cities are vibrant, its history romantic, landscape is awe inspiring, and the gastronomy seductive. You can escape to the French Alps which are ideal all year round. You will be surprised at the affordable rate of accommodation especially during the off peak months. You can enjoy strolling through the flowery meadows, walking high up the mountains and watching paragliders in action. The Alps in summer can provide a great escape for the whole family to enjoy outdoor activities without the snow as the mountain views become elaborate and the skies are mostly blue. You can enjoy swimming, riding donkeys and lift rides to grassy pistes.
One of the reasons why family vacations in France are an ideal choice is the country's variety of options for family holidays; camping is one of the classic family holiday options as it is simple and cost effective; caravanning in camper vans is another option to explore France and booking mobile homes or chalet is another great option for families on the move. Whichever form of escape you choose France is never a disappointment.
WEST COAST OF SCOTLAND
The West Coast of Scotland is a fascinating family holiday destination; it is packed with generous attractions of dramatic coastlines, magical lochs, isles, spectacular wildlife and marine life. There are a lot of activities to keep the family well entertained. You can enjoy family cruises along the coastline, fishing, hiking, exploring castles, visiting marine parks and engaging in water activities. It is a place where your whole family can enjoy being intimate with nature and learn about animals that they only see on documentaries.
You can enjoy plankton sampling at St Hilda where samples of Planktons are viewed under powerful microscopes; the planktons are bizarre creations with both plant and animal characteristics which led them to be an inspiration in creating of alien movies.
The Coastline of Argyll allows your family to indulge in rock pooling; it is endowed with rich flora and fauna that will fascinate both the children and adults.
Stay in Oban cottages and you will be in the perfect place to explore the coastline, see this amazing wildlife and have a fantastic holiday!