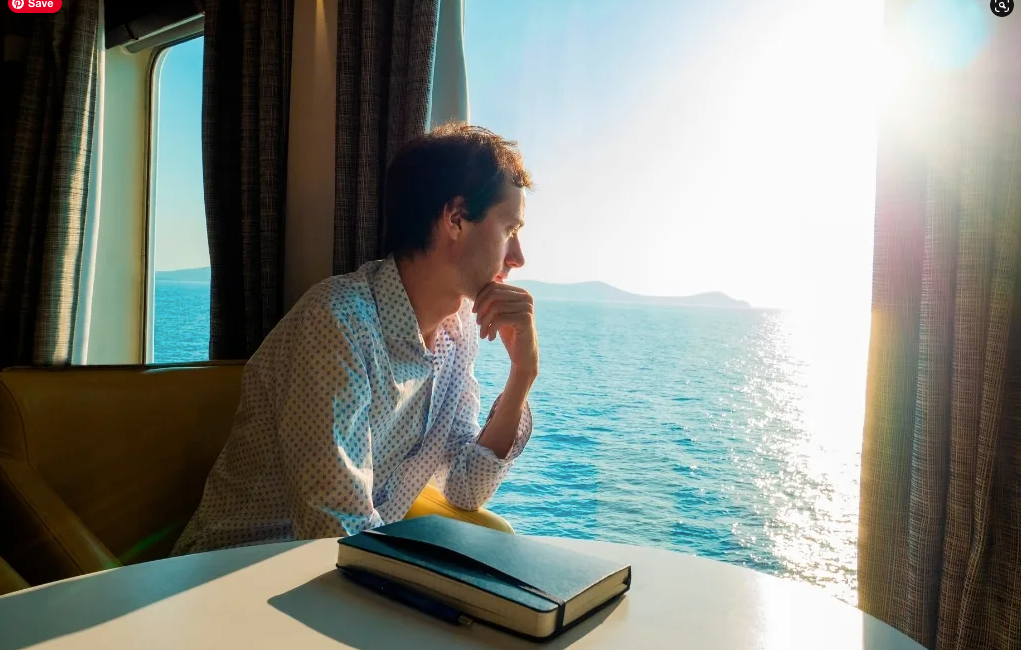 Many people's dream job is something that allows them to travel a lot, explore new places and learn about different cultures and lifestyles. Nowadays this dream can become a reality.
Before going on further, I should note that travel jobs may sound like a dream, but not everyone is made for such jobs as they are not so fun as they sound. Like any other type of job, travel jobs have their pros and cons. The most important thing that you should remember is that when you travel for work purposes, it is not as fun as it is when you're traveling for pleasure.
Should you be prepared to be professional and work hard in order to become successful, below you will find five jobs that would be perfect for an avid traveler.
1. Travel Influencer
If you enjoy taking and editing both videos and photos and sharing them with the world, then working as a travel influencer can be the perfect career path for you. You can upload digital evidence of your adventures at a foreign land on your personal accounts on social media, such as YouTube, TikTok or Instagram. If you have thousands of people following you, you earn money mostly from sponsorships and deals with companies that would like to employ you in order to promote their product or services to your followers. The more money you earn this way the more you can travel.
2. Videographer
If you don't want to be in front of the camera, you can be the one behind it. Travel influencers need at least one person who will be responsible for planning the shots, filming and editing the video. Although videographers have a lot of responsibility, it is a very creative job and they usually have the freedom to fulfill all their awesome ideas.
3. Food Critic
Cooks and journalists usually become food critics, but with the rise of social media a lot of ordinary people, who visit restaurants and fast food stores and share their opinion of the store and the food online, can become trusted food reviewers as well. After reviewing major restaurants in your country, traveling abroad and tasting ethnic and exotic cuisines is the way to take your food critic career to the next level.
4. Teach English Abroad
If English is your native language or you teach English as a foreign language professionally, you can apply for a teaching job abroad. Countries like China and Japan usually employ native speakers to teach English to pupils so that they can learn the right pronunciation and also get a better sense of English culture and lifestyle. This is a great opportunity for language teachers since they have a secure job while they also explore a foreign country.
5. Voice Actors
If you have acting experience and an expressive voice, you should consider working as a voice actor. By uploading a short recording of you acting on voquent.com, casting agents of creative projects from all around the world can discover you and offer you a voice-over job. If the project and the salary are satisfactory, you get to not only travel but also become an experienced and successful voice actor.