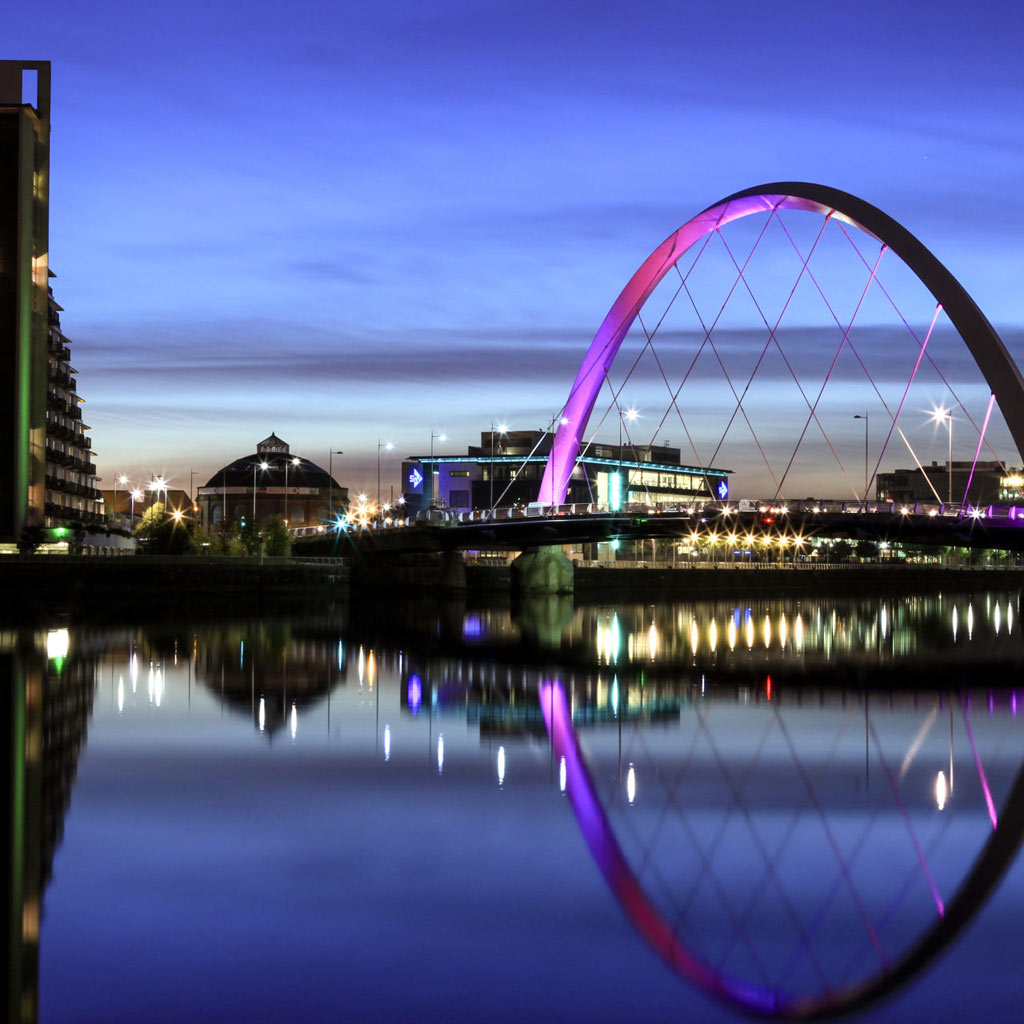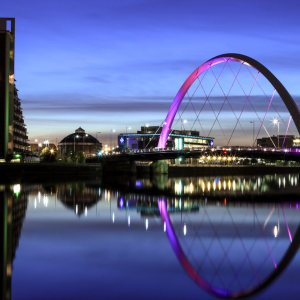 Glasgow is a wonderful destination for anyone wishing to visit and explore what the city has to offer. There are a lot of sites to see and things that people can do to maximize every opportunity they get. Blog sites such as travelwkly.com have been known to heap a lot of praise to the attractions that the city has to offer. Truth of the matter is that Glasgow in real sense deserves the entire buzz that it normally receives. Everything about it in as far as tourism is concerned is spot on.
Whenever an individual travels, accommodation forms a huge part of the travel package. When planning, it is always important to consider your accommodation and budget for it properly. Accommodation can take a huge chunk from our travel budget and that is why we need to plan for the trip in advance. You need to know whether you are going to Book cheap hotels in Glasgow or opt to go for the luxurious ones that is if in case you travel budget allows you to. In this articles though, we are going to put much of our attention on the best luxury hotels that can be booked for accommodation in Glasgow.
a) The Radisson Blu Hotel Glasgow
This luxurious hotel first welcomed its doors to her first ever visitors in November 2002. Ever since then, the hotel has hard a lot of successes including winning a number of architectural awards and being named as the hotel of the year in Glasgow way back in 2004. Later on in June 2005, the hotel became a 5 star courtesy of the Visit Scotland. During the same year, the hotel also received the Award; Customer Care: Hotel of the Year 2005 at the Scottish Thistle Awards.
The Radisson Blu Hotel Glasgow boasts of having around 250 rooms that include 20 Business Class rooms, 3 Corner Suites, 12 Junior Suites and super luxurious Apartment.
b) Mar Hall  
Mar Hall is a classic luxury hotel that gives you a clear impression of the Gothic Architecture. It was constructed about 100 years after the death of the famous Earl. The hotel presents the city with a precious gem that can be exploited during luxury travels. With all the history behind Mar Hall, you can understand why it is rated among Scotland's premier luxury hotels. The hotel has about 53 luxurious suites that have been individually designed to give them unique and breath-taking views.
c) Carlton George Hotel
This hotel is yet again another perfect example of a classic luxurious hotel that welcomes hundreds of visitors from all around the world. As a premier boutique hotel forms an ideal destination for leisure travels or business trips. The hotel is strategically located at the heart of the city to provide visitors with the much needed travel convenience. Just within walking distance from the business district and other cultural attractions, you can expect to enjoy a lot with your visit to this awesome establishment.