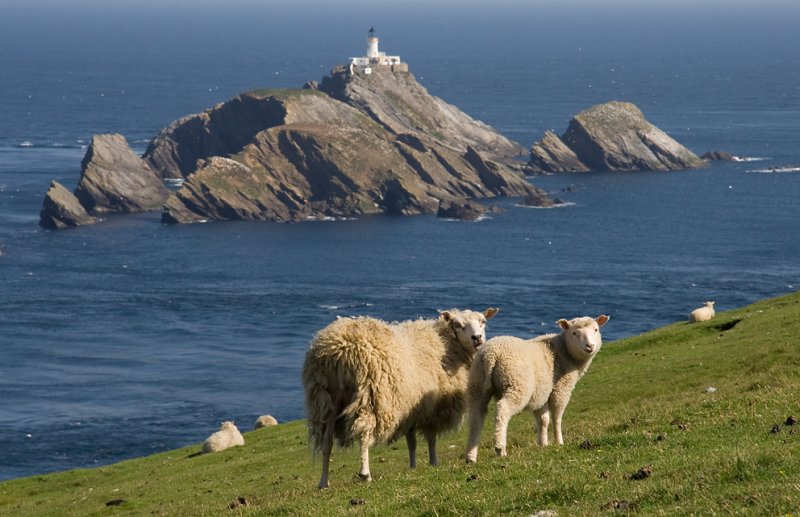 Some of the best travel experiences can be had right in your own backyard. Forget planning these long and expensive holidays that take you to far off lands as there is a whole host of things to see nearby. For those who live in the United Kingdom, you're in luck – you live in one of the most sought after travel destinations in the world and you got here without having to spring for the airfare!
There are about as many ways to see the UK as there are places to go so you'll have no shortage of ways to get out there and see the fabulous countryside. In all instances, particularly if you're going to bring your accommodation with you, be sure to get the proper coverage – such as motorhome insurance from Caravan Club. By doing this you not only insure your vehicle but you also ensure your trip won't be one spent worrying about what could go wrong!
What makes travelling by motorhome so enjoyable is taking in all the hidden sights you otherwise would've missed if you were part of a group tour or cutting straight through on the train. If you find somewhere of note you'd like to check out, simply drive to it – and then at the end of the day when you need to rest, find a nearby campsite, many of which are much more convenient than motels or other accommodation types. Plus the other travellers you'll meet in this type of setup form a very tight-knit community – you might even make some new friends.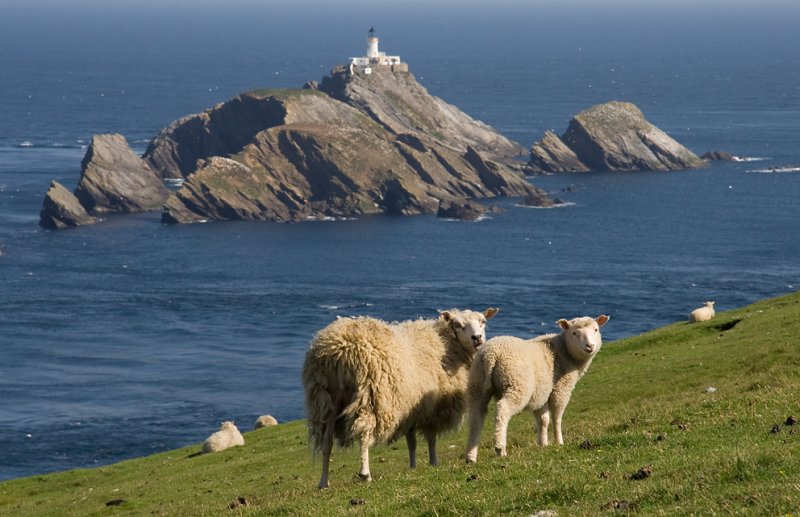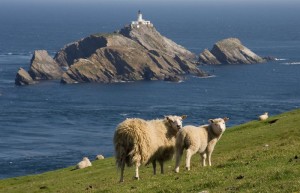 If you choose to drive but in a car, not a motorhome, you can still have a fantastic time as you have the freedom of going where you want on your own schedule. Feel like taking a ferry across to Northern Ireland or Shetland? Just want to drive all night and be the first one to Dover? Not sure what you want to see but you know just wandering around the Scottish Highlands is up your alley? This is the beauty of a road trip – it's tailored to your desires and can change whenever you want.
Some helpfully advice for newcomers to this kind of travel though is to not be too much of a stickler for a timetable – things happen on the road and it's difficult to do anything about them. Flat tires, inclimate weather or misleading drive times can seemingly hamper all your travel plans, but if you don't set yourself with a deadline, you'll find you not only have a much more enjoyable time but those hiccups turn themselves into things that make your adventure all the more interesting.
Get out on the road today and see how amazing a place the UK truly is. As long as you're properly insured, the only thing you'll have to worry about is how you can possibly see it all.